1. Swimming in Devil's Pool in Africa atop the largest waterfall in the world.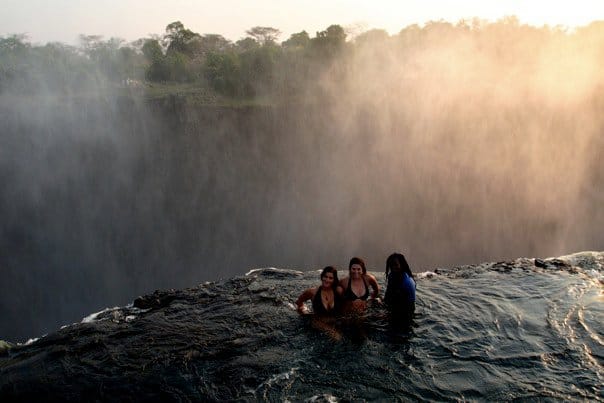 2. Traveling to Niagara falls for a boat ride with a misty shower.
3. Travel to the Trevi Fountain in Italy and admire the history.
4. Sit near the edge of the enormous Preikestolen cliff in Norway.
5. Go zorbing in New Zealand for an exhilarating ride.
6. Swing on a swing at the edge of the world in Ecuador.
7. Eating the worlds greatest Sushi at Jiro's famous restaurant in Tokyo.
8. Admiring the pink hues of Laguna Salada de Torrevieja in Spain.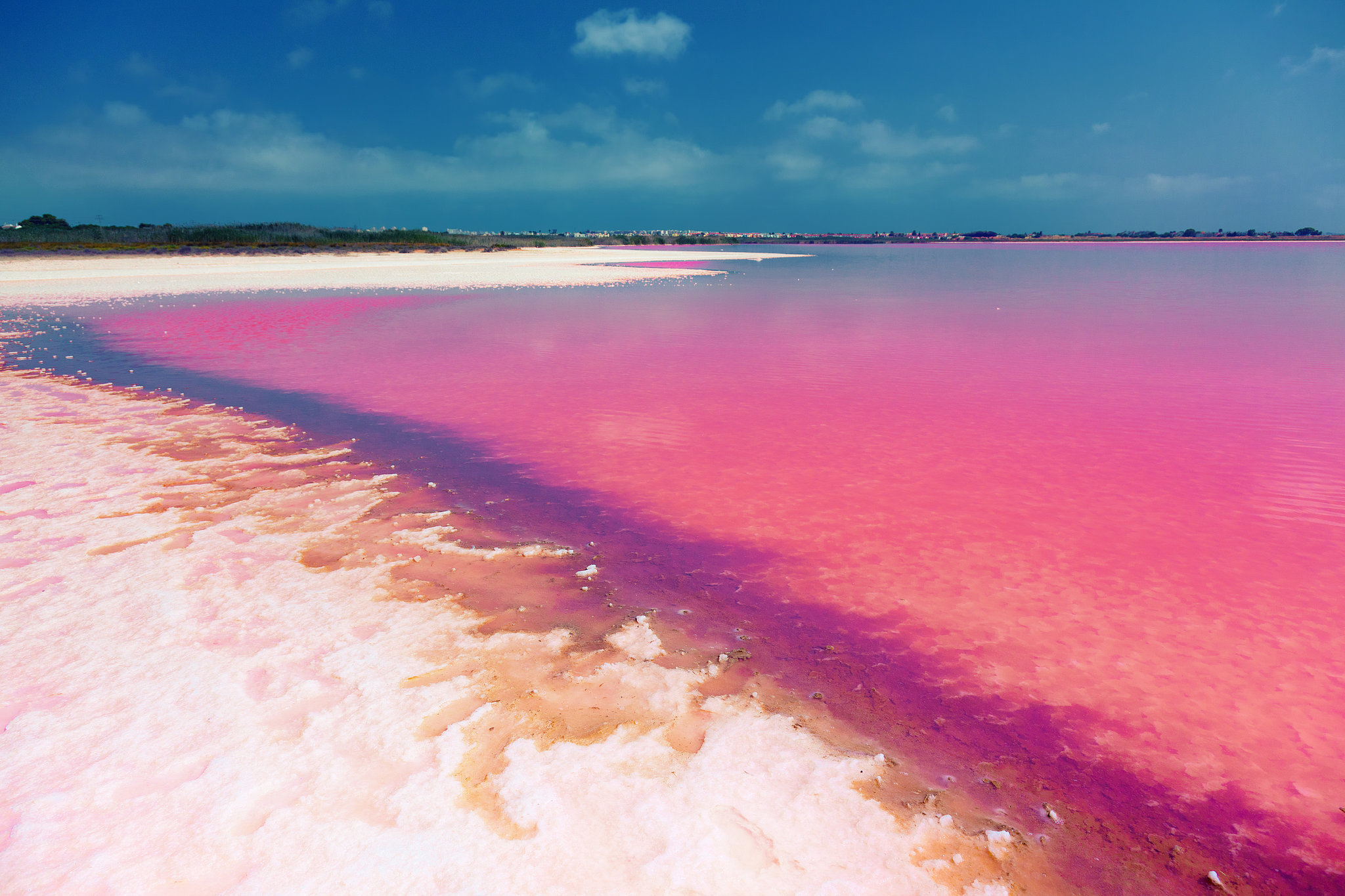 9. Swimming on a boat in the Blue Grotto in Capri.
10. Skiing in Switzerland during the winter.